THE ULTIMATE DESTINATION MARKETING TOOL
LIVE STREAMING VIDEO.
NOTHING ENTICES VIEWERS MORE.
Live streaming video is ideal for promoting your location, property or attraction. The uses are practically infinite. Just a few examples include:
Cities: promote your downtown and other prominent landmark/locales: beaches, parks, hiking trails, historical monuments and more
Zoos and safari parks: give viewers a taste of what they could see if they visit: animal habitats, attractions and more
Resorts: give tourists a scenic view of your property to drool over
Amusement parks: show thrill seekers the fun they could be having right now
Hotels: show off the surrounding scenery and luxury appointments awaiting visitors for their next stay
Golf courses: highlight some of the best holes on the green, and show golfers where they should be playing their next round
Helicopter tours: give tourists a peek at what they could experience at your exotic locale
Scientific organizations: inspire wonder and interest in your research by showcasing your explorations
Educational institutions: show off your campus to potential new students
Wildlife refuges: endear viewers to animals that need protection
News organizations: feature a feed from your trucks or helicopters to show news and views as they happen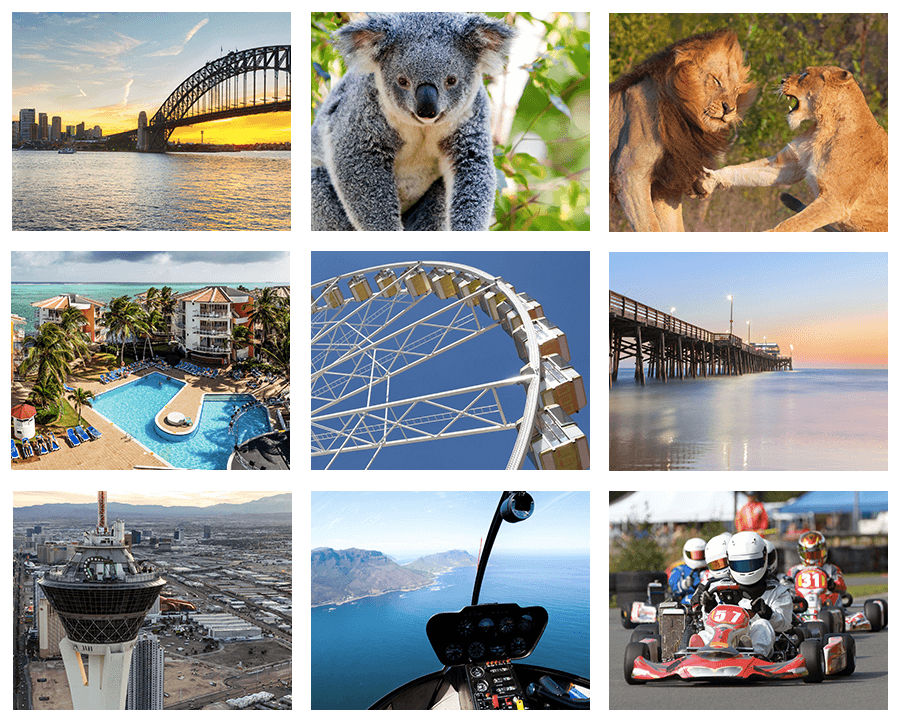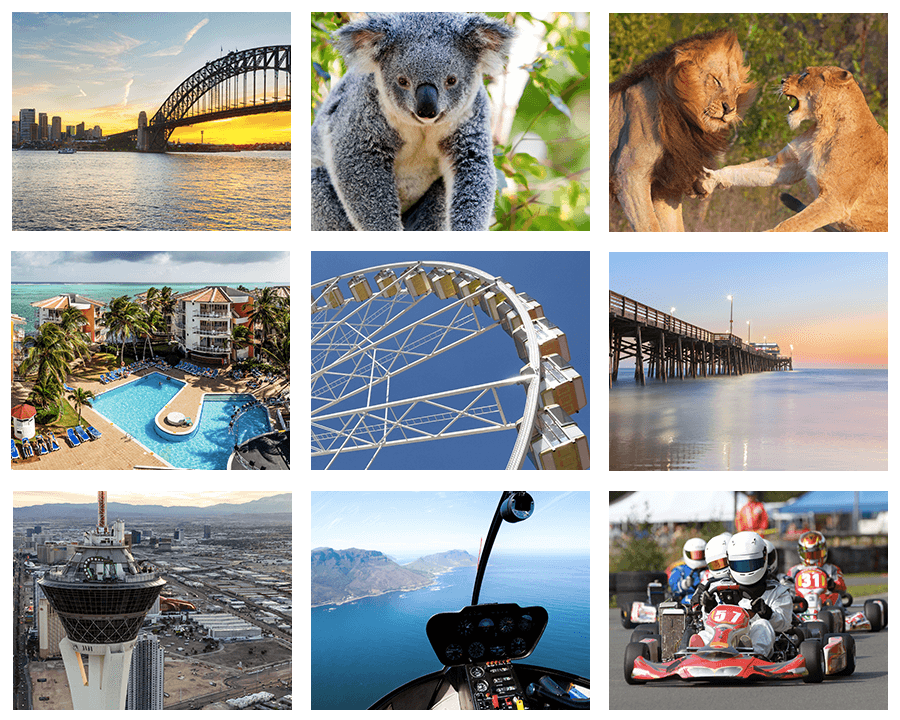 How could your offering benefit from a Camzone live camera stream? Just picture the opportunities.
SEE HOW EASY IT IS TO BROADCAST YOUR WORLD.