The ultimate live streaming
video platform
Limitless high-def live video.
Limitless marketing opportunities.
Camzone gives you limitless broadcast capability for your live video feed — all in hyper-smooth, high-definition video delivered by our blazing fast, ultra-robust content delivery network.
Show off your destination like never before, enticing viewers from the comfort of their living room sofas or their favorite coffee shops. Camzone will make your live feed instantly viewable by an unlimited number of viewers around the world, at any time, on any platform.
We'll set up and maintain everything for you — from the professional cameras to the fail-safe network — with 24/7 instant support.
Simply provide the location. We'll take care of the rest — delivering your content to the world.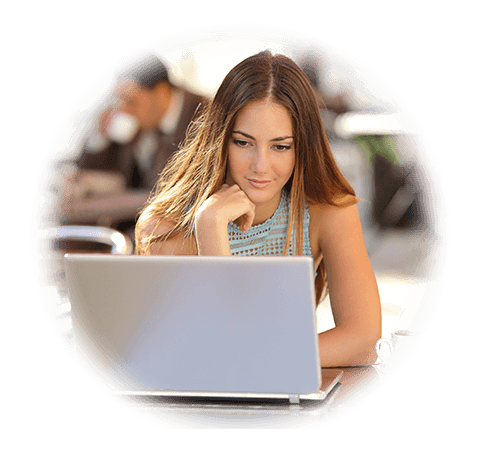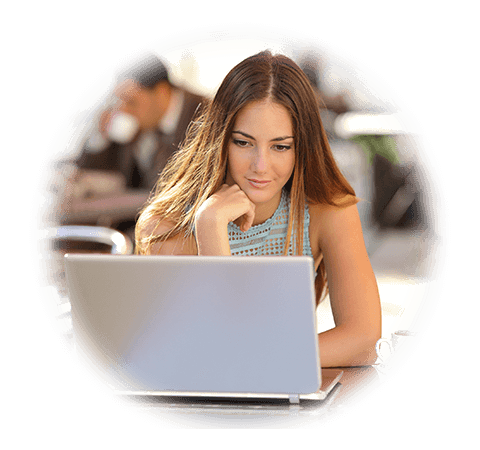 infinite promotional opportunities
nothing grabs attention like video.
Whatever you're promoting.
These days, nothing sells like online video. And if you've got a physical location, property or attraction to promote, nothing does it better than a streaming live cam — giving viewers a glimpse of the excitement they could be having by visiting your destination. Your live feed will draw viewers in like no amount of written description could.
The uses for live streaming video are practically infinite. How could you use Camzone to promote your destination?